Welcome to Jerry Yellin's Blog: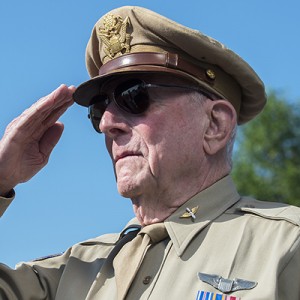 "I will be writing about the interesting people, events, books I have read that influenced me, experiences I have had that changed the course of my life, the war, the marriage of my youngest son to the daughter of my hated enemy, the Japanese, trips I have taken as well as commentary about our country and our place in the world in the coming months.
As my life enfolded my experiences became more profound, more interesting and much more demanding of my internal inspection. My dear wife, Helene, whom I married when she was 19 in 1949, passed away on June 23, 2015. She was the mother of our four sons, David, Steven, Michael and Robert. They all have been my teachers, as was Helene. Now my grandchildren, Paul, Hannah, Rebecca who live in America, and Kentaro, Simon and Sara, who live in Japan, are playing their role and influencing my life too.
You can reach me here. I do not charge anyone anything for appearing or speaking at events around the world. I cannot, however, pay for my travel or expenses when traveling. I hope we can connect and help bring all of us together as people who are flying together on our Planet, EARTH."
–Jerry Yellin