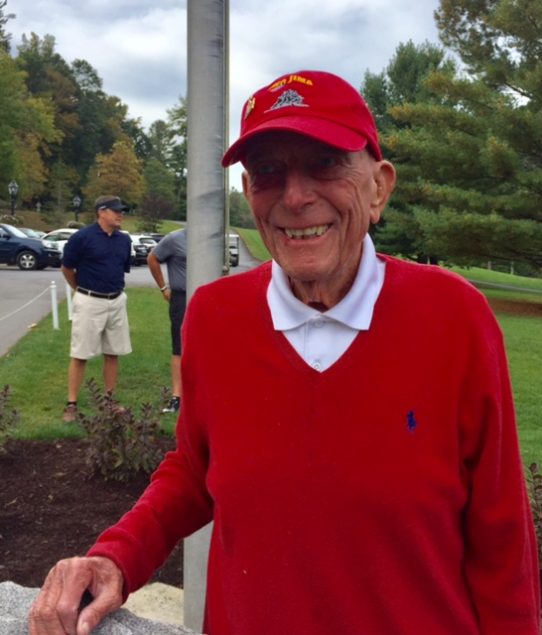 WDBJ7– Jerry Yellin, an American hero, flew the last combat mission of WWII. Yellin visited Bedford County in June as the key note speaker at the National D-Day Memorial. He was a supporter of the memorial and had just signed on to be co-chair of the capital campaign.
Yellin traveled the country sharing his story and others.
"The world has to know that 16 million of us in America and that 8 million young women were Rosie the Riveters," said Yellin back in June. "24 million people served in uniform for the purity and purpose of defeating evil."
Yellin was battling lung cancer. He was 93 years old.
https://captainjerryyellin.com/wp-content/uploads/FullSizeRender.jpg
640
546
Yellin
https://captainjerryyellin.com/wp-content/uploads/Captain_Jerry_Yellin_Official_Website_Logo_Reg.png
Yellin
2017-12-27 18:51:24
2017-12-27 18:59:07
Jerry Yellin, an American hero